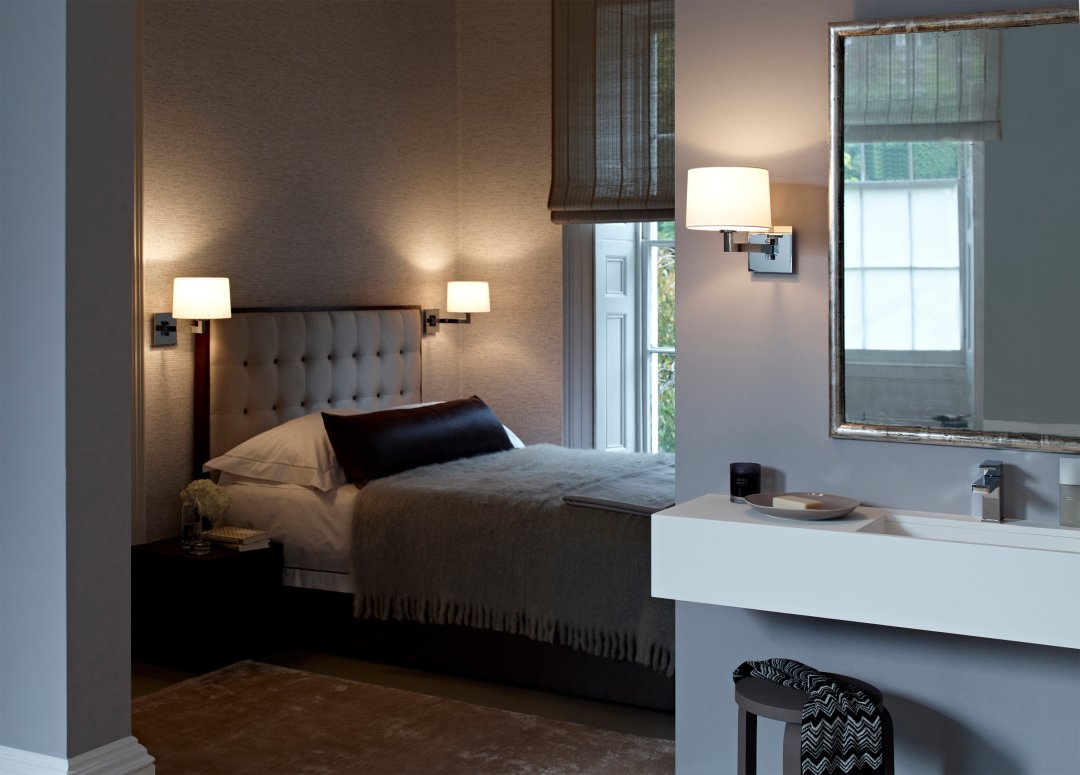 Layers of Light
The most effective scheme will build up layers of lighting to create the right mood for the guest, taking into consideration various factors, such as the purpose for the light, time of day, etc. Starting from ground level, you should consider how floor uplights, skirting level marker lights, wall lights, pendant, ceiling and downlights can combine to affect the mood of the space.
Much like in a luxurious hotel bedroom, you want that initial "wow" sensation, which lighting is uniquely able to convey. But it should then be possible to slowly wind down the layers to maybe just a small directional beam from a LED reading light, allowing a guest to continue reading a book they can't put down while their partner sleeps beside them.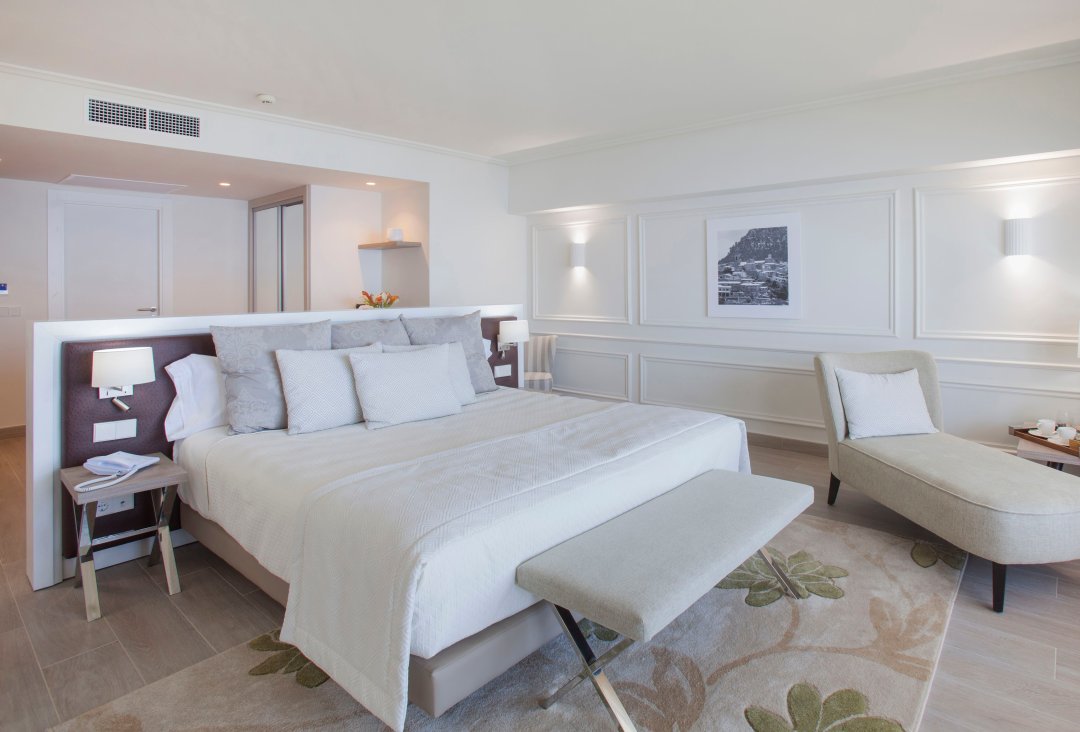 Cohesive Lighting Collection
A great way to create a cohesive look within the guest room is to consider a "family" of luminaires. In other words, wall, floor and table lights with a design connection between them to give a coordinated, holistic and consistent feel to the lighting scheme.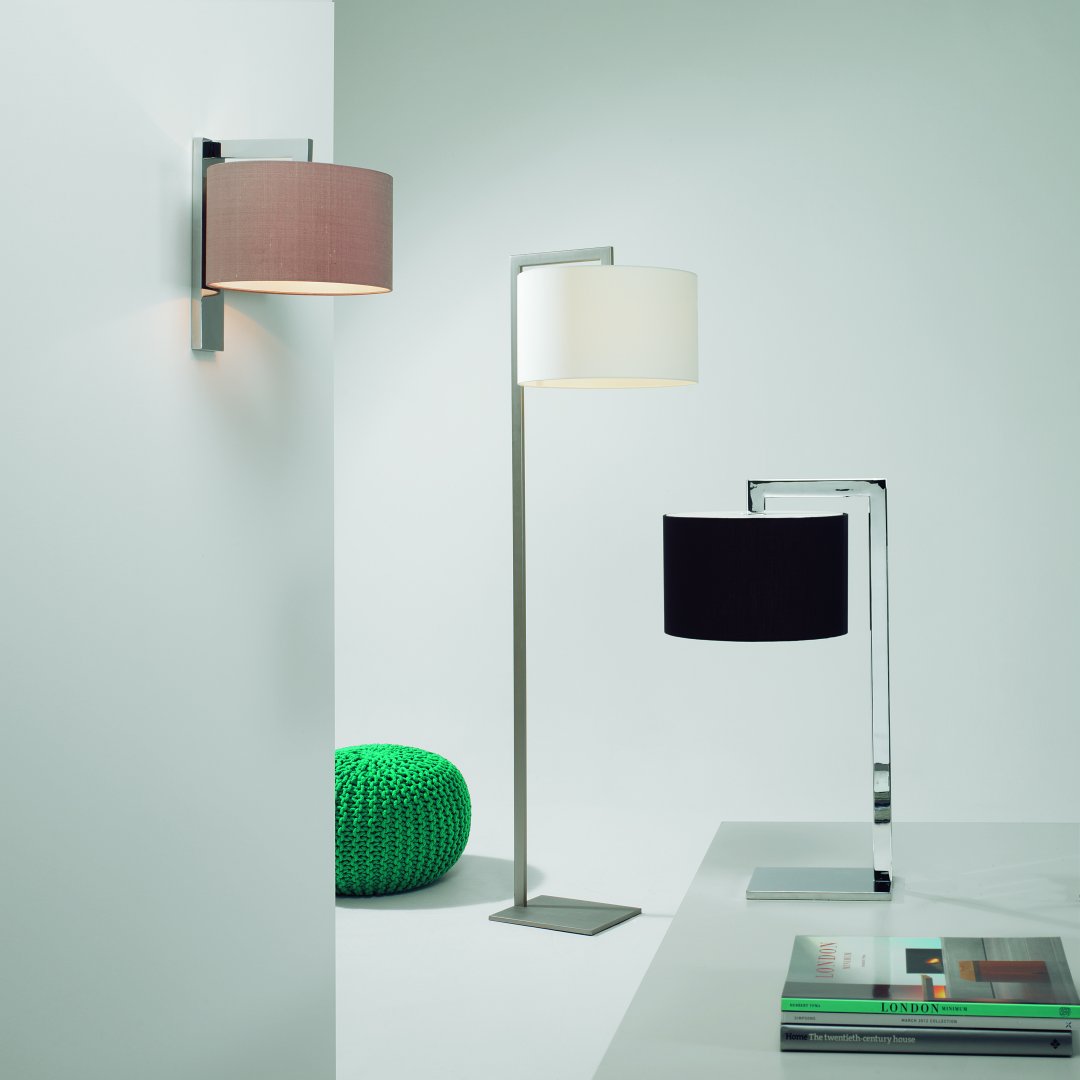 Bathroom
Bathrooms deserve to be treated just as creatively as any other space. So, to enable a purposeful morning routine for your guests, practical yet flattering illumination is needed–lights on either side of the mirror, for example, to minimize the shadows on the face. But after a long day, lower level lighting is needed, giving the bathroom the soothing, spa-like feel called for before a long soak in the bath. It adds so much to the guest experience.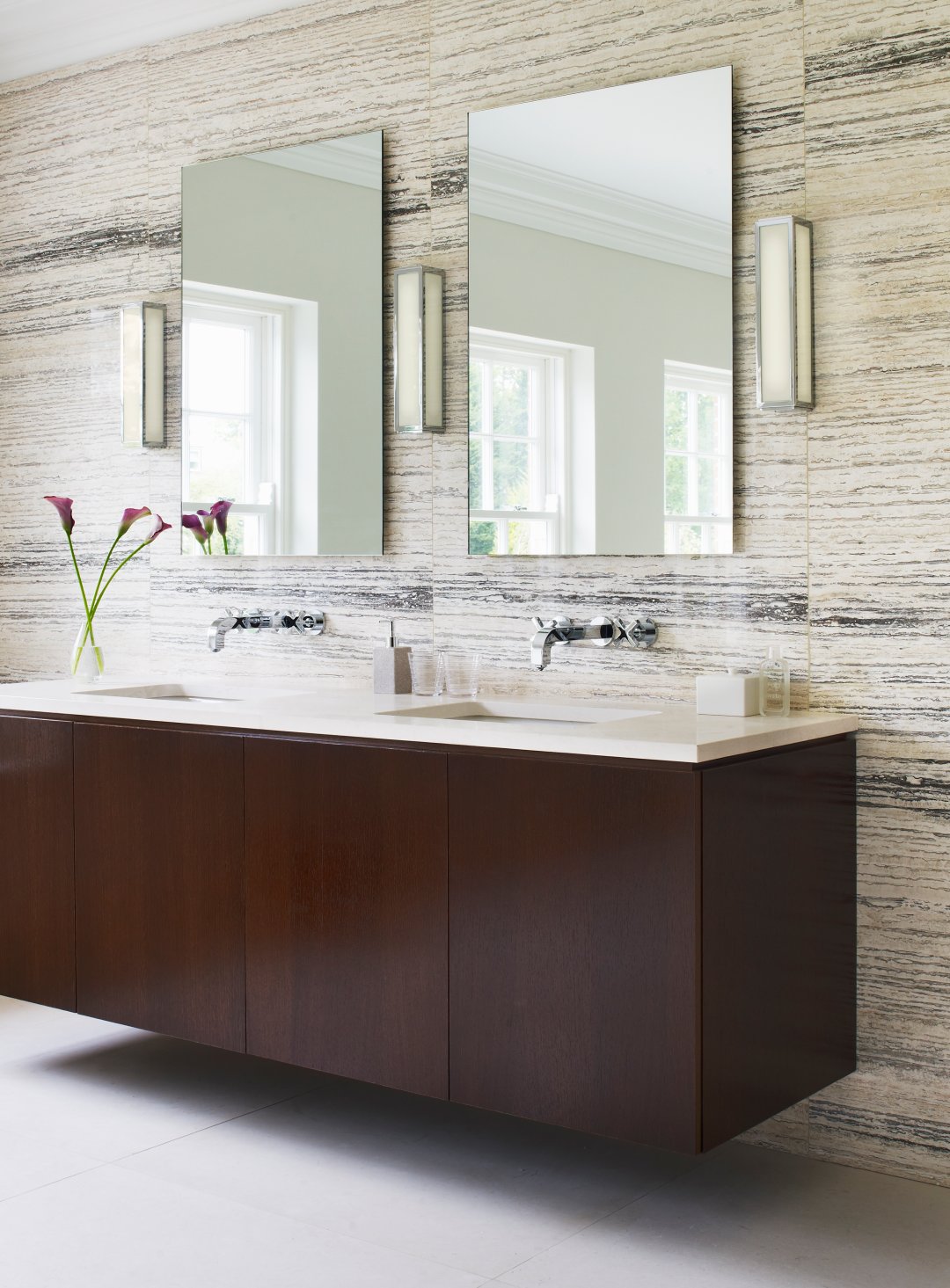 Finishes
The light fitting you choose will largely depend on the overall design scheme of your guest bedroom and bathroom.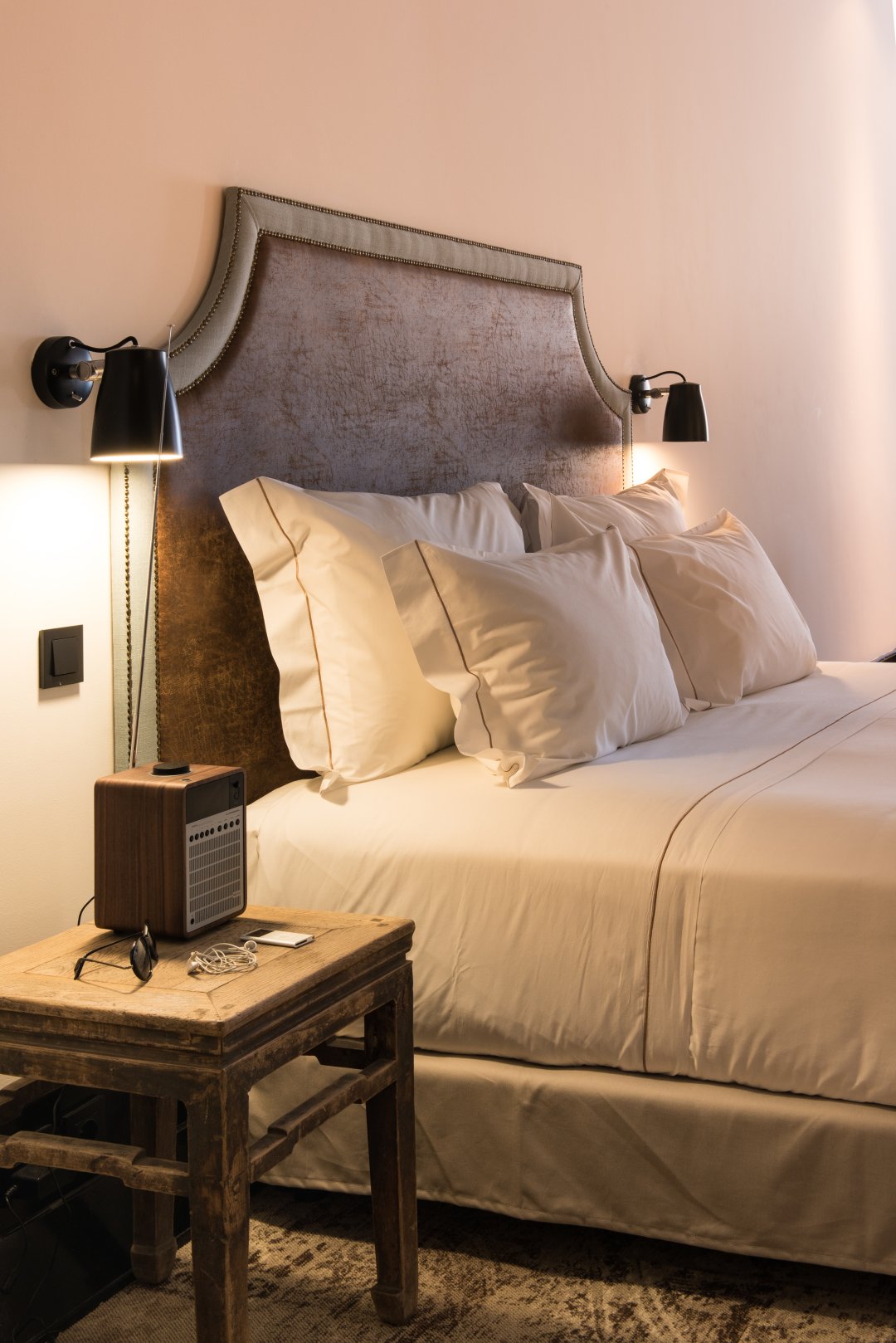 You may want to consider polished chrome or matte nickel fixtures to complement a clean, contemporary scheme. Or contrast with matte black, gold or copper finishes to add the perfect finishing touch and sense of luxury to your room.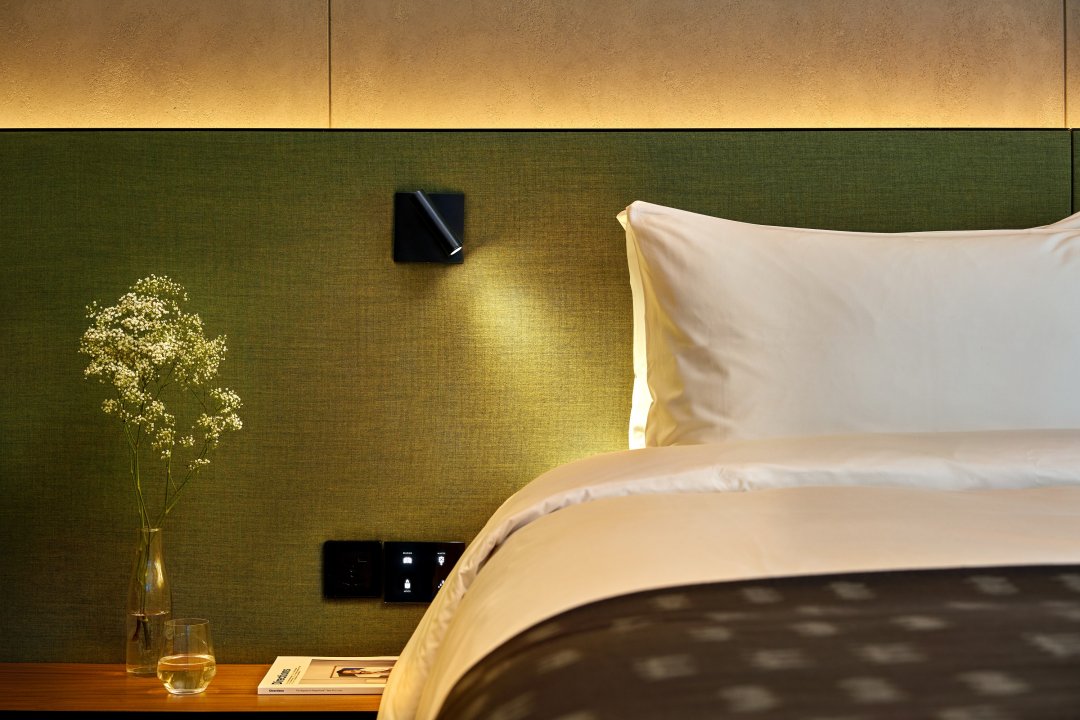 It is all too easy to overlook the lighting within your guest bedroom/bathroom. However, it has a huge part to play in any design scheme, and greatly affects your guest's comfort, mood and overall experience of their stay.
In addition to everything shown here, go to YLighting to find even more lighting options to give your guest bedroom and bathroom a luxurious feel.
SOURCE:  https://www.ylighting.com/blog/light-guest-suite-give-hotel-feel/